Ten products or half a million products to sell?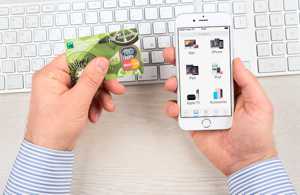 We have a solution for you. With over 10 years in e-commerce and online shopping carts experience we can guide you through all the confusion. There is something magic about getting an order online while you sleep! We are a Canadian company with Canadian solutions. Yes, all our carts are now MOBILE FRIENDLY which means your customer can now shop on their smart phones.
If your current online store is not mobile friendly, you will lose ranking with the search engines. Lost ranking equals lost business. Maybe it's time to either update your existing store or time to upgrade to a newer online store.
Whether you need to update your existing store or want to get your business online, we can help.
Contact us for a free consultation 416-875-3347.